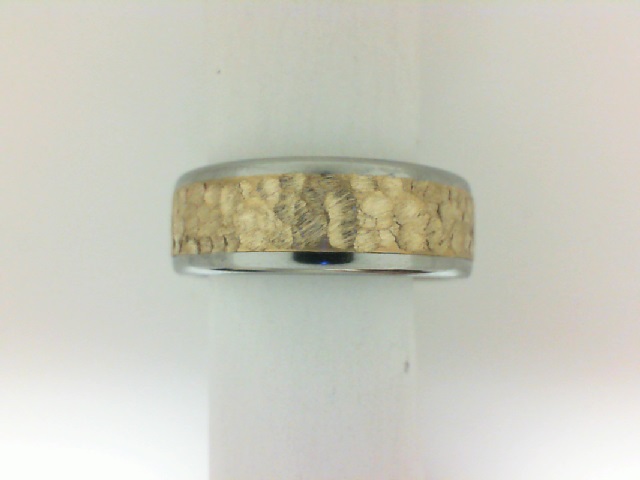 001-002-00021
$995.00
In Stock | STYLE: 001-002-00021
Ships on Next Open Business Day
JEWELRY INNOVATIONS: SERINIUM V8P15 HAMMERE 14K Vitalium Band with 14kt Yellow Gold with Hammered Finish, Width: 8mm, Size: 10 (Special Order options: available Finger Sizes: 5 - 13.5) V8P15 HAMMERE 14K (available to be special ordered in other sizes)... *Prices are subject to change based on fluctuations in metal prices and currencies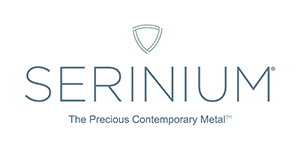 Contemporary metals offer a combination of hardness and appearance not available with traditional metals, and have become the hottest trending jewelry in America. Serinium® is the most beautiful of all contemporary metals, with the brilliant white color of white gold. Forged at extreme temperatures and pressures, this high-tech material is ultra-hard and hypoallergenic, and will never tarnish, oxidize or change color. Serinium® is also the safest of the contemporary jewelry metals, and can be quickly and safely removed in an emergency with commonly available tools, such as a standard ring cracker or even a pair of vice-grip pliers.

• Serinium® is the ONLY contemporary metal available in engagement rings and wedding bands
• Serinium® has a patented, proprietary formula establishes sustained value (U.S. Patent No. 9,289,037)
• Serinium® is a beautiful, bright silver-white color
• Serinium® is ultra-hard and resistant to wear and scratching
• Serinium® is non-toxic, hypoallergenic and non-oxidizing
• Serinium® is the safest jewelry metal – Serinium® rings can be easily and safely removed in an emergency
• And now, Serinium® bridal sets are available with the exclusive Odenite™ setting – a beautiful and virtually indestructible setting for diamonds and other precious stones.