JUNE BIRTHSTONES- PEARLS, ALEXANDRITE ...
JUNE BIRTHSTONES- PEARLS, ALEXANDRITE ...
Posted on Thursday, June 14th, 2012 at 5:30 pm by Kathy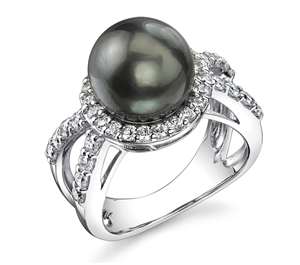 BIRTHSTONE OF THE MONTH - PEARLS, ALEXANDRITE AND MOONSTONE The month of June actually has claim to three birthstone choices, alexandrite, pearl and moonstone. Alexandrite is a variety of chrysoberyl with an unusual color-change from red to green. Legend tells us that Alexandrite was discovered in the Ural Mountains of Russia, on the birthday of Czar Alexander II. While natural alexandrites are very rare, there is now a beautiful lab created alternative as well and have the same chemical, physical and optical properties as the natural. These stones are created in the lab using heat and pressure. The process takes about one year. Pearls are one of the few organic gems formed from living organisms. Akoya pearls are cultured in salt water in Japan. South Sea Pearls from Tahiti are usually larger than 10mm. Pearls come in a variety of beautiful colors from white, cream, pink, blue, gold and black. Fresh water pearls are also farmed and come in a variety of shapes and colors. Some are very close to round. Moonstone is a variety of feldspar and has a billowy cloud like appearance and can exhibit a beautiful "rainbow" effect.